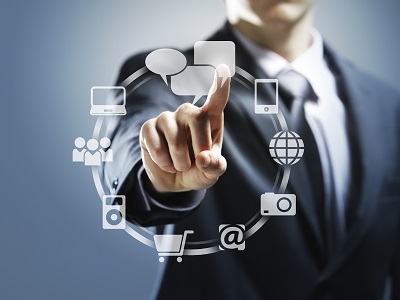 Project management services for delivery and maintenance of infrastructure and development works are central to Aequasys' operations.
Our specialist team of project managers has the proven ability and experience in project-delivery systems such as unified communications, networks, cloud computing, virtualisation, storage, disaster recovery and much more.
We place emphasis on careful planning, forecasting, progress monitoring, reporting and control. Project delivery is continually monitored against time, cost and quality criteria to ensure that the needs of the client are met upon project completion.
Our dedicated specialists use a full range of project management tools, including feasibility, engineering audits, estimating, scheduling, budgeting, cost control techniques, cash flows, project economics, sensitivity analyses, contract strategies, construction administration and negotiations.
We have successfully delivered large infrastructure programs for public and private sector clients including complex, multi-site projects. The depth of our resources and structured approach have been integral to the success of the programs.
Key domains of intervention
Our teams have extensive expertise managing infrastructure projects and programmes in the following key domains:
- Data centre relocations
- End User Computing
- Servers / virtualisation, database and backup / storage
- Messaging and collaboration
- Networking, voice and telephony systems
- Service transitions
- Complex system integrations
On-site Project Management
We dispatch our project managers to your site for the duration of the project, during which they will:
- lead the project from analysis and scheduling to support of the released product;
- determine the requirements, resources and schedule for project implementation;
- create and maintain technical and project documentation;
- perform team assessment and evaluation;
- assign individual responsibilities within the team;
- manage the day-to-day operational aspects of a project and scope control;
- effectively predict, prevent and/or solve project issues.
Remote Project Management
Our project managers are able to control teams of IT experts scattered all over the world. As the client, you can always follow the development process easily. We communicate through a transparent and secure project management system that prepares daily and/or weekly reports for you to keep an eye on the project.